Browse By
Legend
Library Card Required
In-Library Use Only
Beverly Resident Only
Academic Research
Business
Ebooks & Audiobooks
Educators
Encyclopedias

Easy to find trusted information for kids and teens. Also available in Spanish.
Visit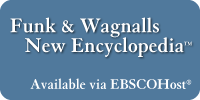 Library Card Required
Over 25,000 encyclopedic entries covering a variety of subject areas.
Visit
Entertainment
Genealogy
Health
History
Hobbies
Kids & Teens
Learn a Skill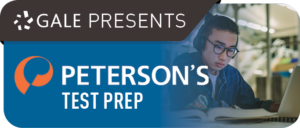 Offers standardized exam preparation, including practice tests, eBooks, and online courses. Ideal for researching undergraduate and graduate school programs, finding tuition assistance, exploring academic opportunities, and preparing for professional careers.
Visit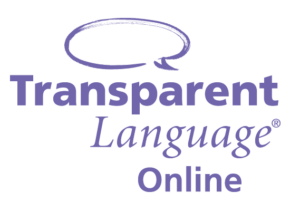 110+ languages, plus English (ESL) materials for native speakers of 30+ languages. Good for just starting out with the alphabet and travel basics, or advancing into conversational skills.
Visit
Legal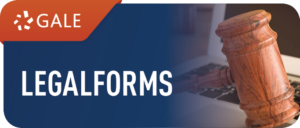 Offers state-specific customizable legal forms. Includes real estate contracts, wills, premarital agreements, bankruptcy, divorce, landlord tenant, and more.
Visit
News & Magazines
Return
to Top